Asian Fashion: What's Trending These Days?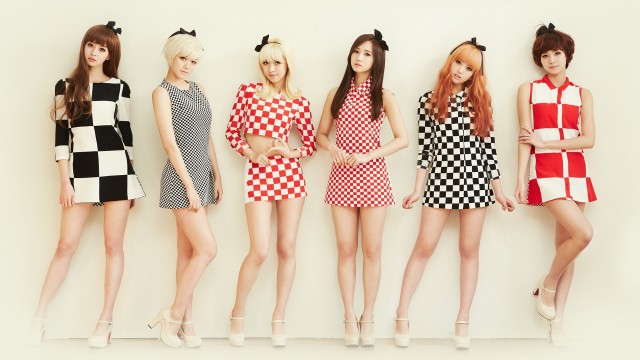 The Asian fashion industry has been in the limelight in the last several years. One major reason for this is the unending desire of fashion-savvy people to search for new designs and styles that will make their every day wear exciting and pleasing. Another significant reason is the uniqueness of Asian fashion sense that somehow brings a touch of exoticism to their styles and outfits.
Trending Asian Designers
Asian designs and creativity have penetrated the international fashion scene because of the undying efforts of aspiring and veteran designers. Among the currently talked about designers are Praba Gurung, Rei Kuwakubo, Yohji Yamamoto, Vivienne Tam, Zang Toi, Manish Malhotra, Monique Lhuillier, Issey Miyake, Francis Libiran, Michael Cinco, Tsumori Chisato, Manish Arora, Guo Pei, Ma Ke, Lee Sang-bong, and many others.
Many of these Asian designers have been known in Hollywood as numerous celebrities have asked them to create gowns for big events like the Oscar's. A great example is Monique Lhuillier who is also famous for her wedding dresses.
Latest Asian Fashion Trends
The bohemian style has been making hype recently. What made it a must-have style is its fusion with luxurious look to make a hipster vibe more classy and elegant. For example, large plaid shirts are paired with skinny jeans and high cut leather wedge shoes to exude a comfortable, hip yet classy vibe. This is just one great example of the now becoming highly popular style called boho-luxe.
One of the prominent people who were seen wearing the boho-luxe style is Duchess of Cambridge and Princess Kate Middleton. She had a royal tour in Bhutan and India a few months ago and she was seen wearing impressive wardrobe in different shades, prints and color combinations. Her collection of dresses during the tour stood out from the crowd because of several boho-luxe elements.
What makes the boho-luxe style fashionable and why are experts saying that it's a style that's here to stay?
Sheer Fabric, Woven Bag and Big Tassels
In general, outfits that are a combination of luxury and bohemian tend to have a voluminous and breezy look and feel. With this, Asia designers are recommending the use of sheer and soft fabric to give the look a feminine and ethereal touch. To complete the look, it is recommended to bring a woven bucket bag or embroidered clutch. Lastly, wear chandelier earrings or big tassels.
Color Combination, Intricate embroidery and Busy Print
What's great with a boho-luxe style is that it can achieve different vibes like the medieval era look. It can be achieved wearing dresses that have floral prints with contrast piping, which also exude a rustic feel. The medieval feel can be amplified with the use of bell sleeves, smocked detailing, and drawcord neckline silhouettes.
Boho-luxe style also highlights anything that is hand-made. You can always wear anything woven, crocheted and embroidered. Women and men alike are now going gaga over embroidered bomber jackets. Lastly, the combination of blue, black or red against white makes the look sophisticated and classy.
Asian Fashion: What's Trending These Days?

,